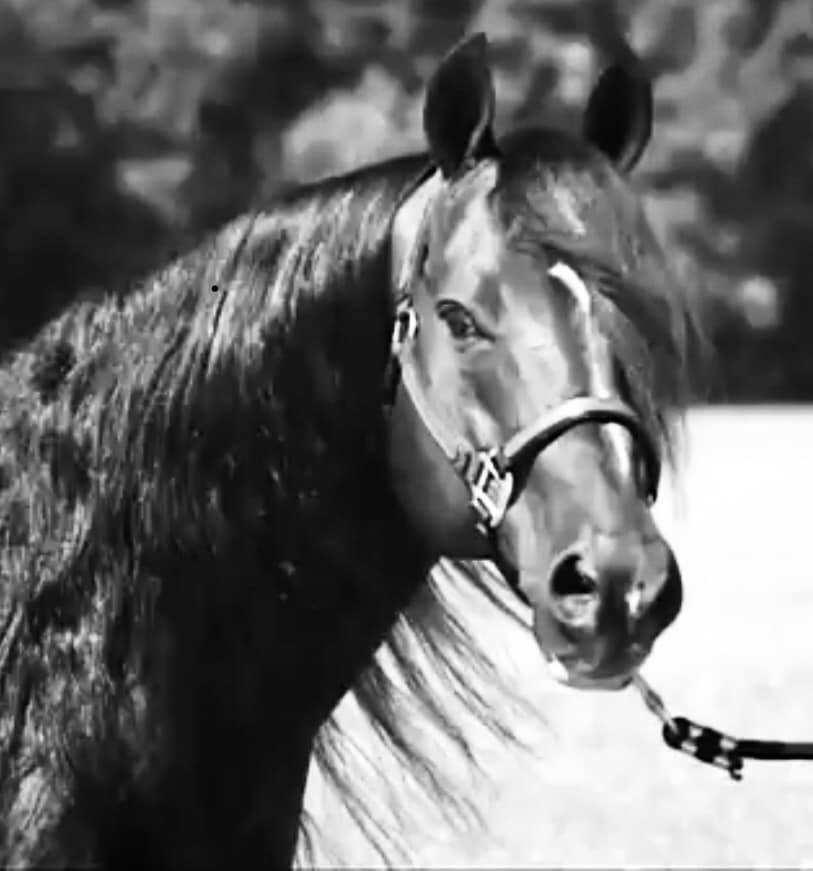 Wie Klaus Gabler bekannt gibt, musste der große Footworks Finest eingeschläfert werden.
Der 1992 geborene Footworks Finest war ein Sohn von Hollywood Dunit aus der Great Footwork von Great Pine. Der dunkle Chestnut Hengst hatte über $ 90.000 NRHA LTE und war u.a. 7th, 1995 NRHA Open Futurity, 6th, 1995 Congress Open Reining Futurity, 1995 Oklahoma RHA Open Futurity Champion, 1996 NRHA Open Derby Reserve Champion und NRHA Open Super Stakes Reserve Champion, 1998 NRHA Open Reserve World Champion, 2005 Congress Senior Reining Champion (with a 223.5!), 1998 NRHA Saddlesmith Series Open Champion, Open Saddlesmith winner at the 1998 NRHA Futurity, 1998 NRHA Derby; Tradition Futurity and Carolina Classic Derby; Open winner at the 1998 National Reining Breeders Classic; 1999 Denver Nationals USET CoReserve Champion and finalist in the USET Championship Finals; Finalist in the 2004 FEI CRI World Masters Reining and 2005 Congress NRHA Open; 4th 2006 Italy 23 Classic Open Reining. Seine Nachkommen brachten es auf über $ 600.000 bisher.

Zu seinen Nachkommen in Europa zählt u.a. Dunits Finest Stop, 2014 NRHA European Futurity Champion L1 und L2 war.