Rome Shoot In: Cade McCutcheon am Start!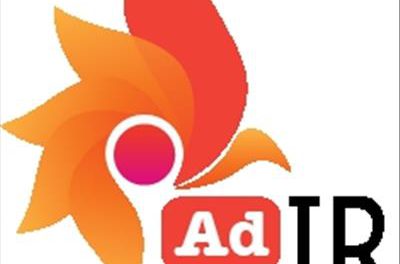 Die Showsaison 2019 beginnt am kommenden Wochenende mit gleich drei Highlights: dem NRHA Shoot In in Rom , dem ERCHA-NRCHA Winter Classic und dem Roux Valentine Slide 2019 in Frankreich.
Schon im NRHA approved $ 50.000 added Rome Shoot In gehen Top Reiter an den Start, darunter Cade McCutcheon (USA), der den 8-jährigen Custom Made Gun für Domenico Lumoto (ITA) reiten wird. Die beiden waren Teil der amerikanischen Mannschaft, die Gold bei den FEI WEG 2018 errang, und holten Bronze in der Einzelwertung. Zudem wird es ein Wiedersehen mit dem multiple NRHA World Champion What A Wave geben. Der 11-jährige Hengst wid von Steve Vannietvelt in der Non Pro geshowt. Quelle: de Quarter / Bea Verselewel)
. The combination was part of the US Equestrian team grabbing gold at the 2018 FEI World Equestrian Games and won bronze in the individual competition.