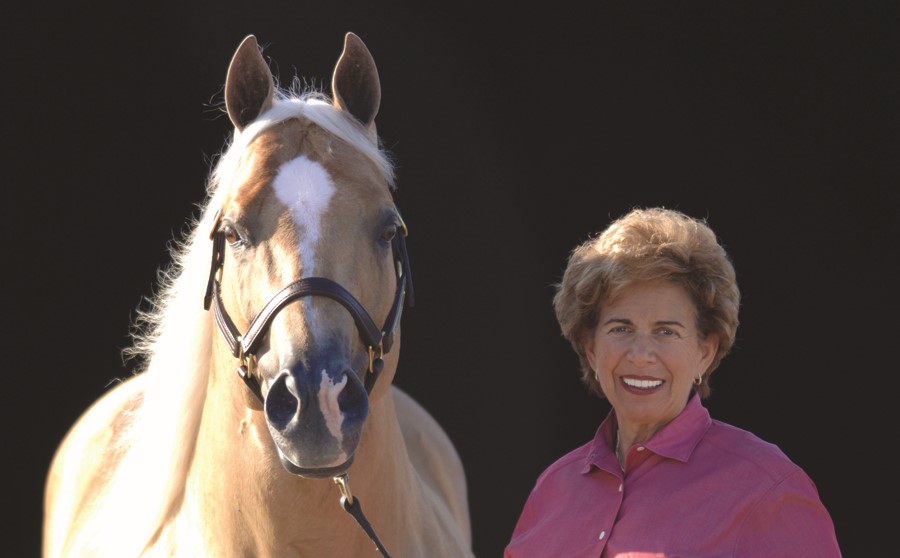 (RB) Der große Shining Spark (Genuine Doc x Diamonds Sparkle x Mr Diamond Dude) führt die Equi Stat Liste der All Time Leading NRCHA Snaffle Bit Futurity Sire an. Seine Nachkommen brachten es bisher auf fast $ 1,5 Millionen Dollar bei der NRCHA SB Futurity. Seine besten Nachkommen sind 2008 Open Reserve Champion Shiney Lil Miss ($85,000, out of Lil Miss Smarty Chex x Smart Little Lena), * 2014 Open Reserve Champion Shiney Nu Annie 11M ($80,000, out of Annies Nu Lena x Nu Cash) und 1999 Open Reserve Champion Shine Like Hail 96S ($71,375, out of Summer Chex x Bueno Chex) .
Auf Platz 2 folgt mit fast $ 1,2 Millionen One Time Pepto (Peptoboonsmal x One Time Soon by Smart Little Lena). Seine Top Nachkommen bisher sind
2013 Open Champion Time For The Diamond ($113,300, out of Diamonds With Style x Playin Stylish), 2014 Open Champion Good Time ($100,417, out of Dual Nurse x Dual Pep), 2010 Open Reserve Champion One Time Rey Jay ($80,000, out of Hickorys Red Jay x Doc's Hickory) und 2012 Open Reserve Champion This One Time ($80,000, out of Katie Starlight x Grays Starlight).
An dritter Stelle folgt WR This Cats Smart mit über $ 838.000 vor Smart Chic Olena mit über $ 798.000 und Metallic Cat mit über $ 765.000.
Quelle: QHN

Die weiteren Hengste im Top 15
| | | |
| --- | --- | --- |
| Rank | Stallion | Progeny $$$ |
| 6 | Very Smart Remedy | $599,371 |
| 7 | Nu Cash | $550,587 |
| 8 | Peptoboonsmal | $441,387 |
| 9 | Bet Hesa Cat | $432,880 |
| 10 | Dual Rey | $423,769 |
| 11 | Grays Starlight | $403,311 |
| 12 | Smart Little Pepinic | $401,779 |
| 13 | CD Lights | $387,904 |
| 14 | Mister Dual Pep | $387,667 |
| 15 | Reminic | $361,959 |