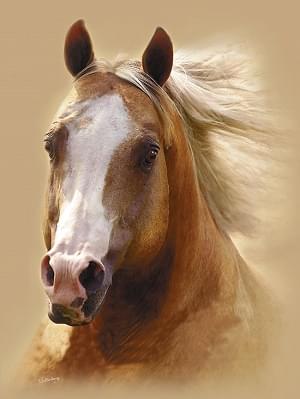 Der auffallende Palominohengst Nu Chex To Cash ist ein Sohn von Nu Cash aus der Amarilla Chex (by Bueno Chex). Der 1990 geborene Hengst war unter Jessicah Keller-Torpey NRHA World Champion Intermediate und Limited Open sowie Reserve World Champion Non Pro und Intermediate Non Pro. Er gewann über $ 57.500 in NRHA Earnings, holte sein AQHA Superior in Reining und Working Cow Horse, wo er mehrfach High Point Champion war. Zudem hat er sein Performance Register of Merit (ROM).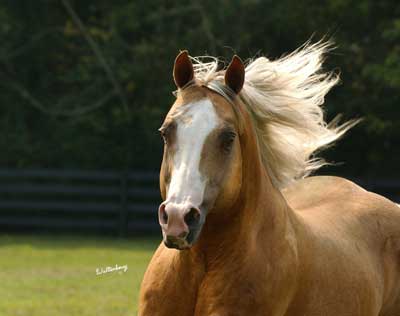 Nu Chex to Cash – ein Bild von einem Hengst (Foto: Waltenberry)
Zur Legende wurde er jedoch als Vererber: Seine Nachkommen haben bislang über 3 Millionen Dollar gewonnen. Zu seinen erfolgreichsten gehören Wimpys Little Step, der 2002 Congress und Futurity Open Champion war und selbst eine Vererberlegende wurde (Vater von Wimpys Little Chic und RC Fancy Step),  Lil Joe Cash, Big Chex To Cash sowie die beiden in Europa stehenden Hot Smokin Chex (2004 NRHA Futurity Dritter unter Mike McEntire, 2009 NRHA European Affiliate Champion Intermediate Open unter Uli Kofler, selbst mehrfacher DQHA Futurity Champion Vererber) und NRHA World Champion Nu Chexomatic.
Nu Chex To Cash wurde 2009 in die NRHA Hall of Fame aufgenommen. Der Hengst ist im Besitz der Hilldale Farm in Princeton, Kentucky.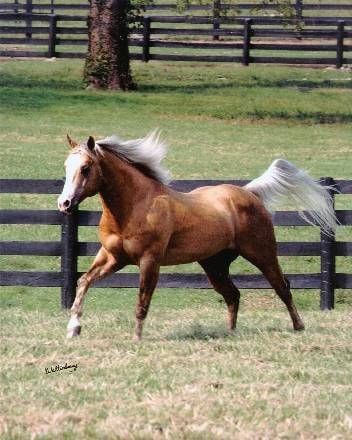 Nu Chex To Cash auf der Weide (Foto: Waltenberry)
Seine Top Nachkommen
Lil Joe Cash (NRHA LTE: $268,103.40)
Big Chex To Cash (NRHA LTE: $194,260.30)
Big Chex To Cash (Foto courtesy Silver Spurs Equine)
Hot Smokin Chex (NRHA LTE: $186,598.40)
Hot Smokin Chex (Foto courtesy Curtis Hof)
Wimpys Little Step (NRHA LTE: $185,756.50)
Nu Chexomatic (NRHA LTE: $ 149,462.70)

Cody Sapergia und Nu Chexomatic  (Foto: Art&Light)